What are the new features for enterprise with iOS 13?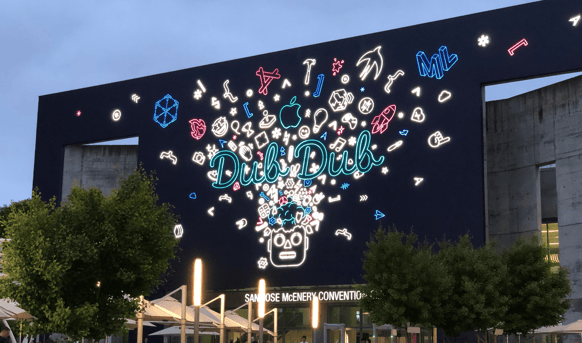 Greeting from WWDC! credit @Julien Ott from Appaloosa
The apple WWDC 2019 is at its best and it turns out that there is some cool new features for enterprises. Here is what we know so far.
#1 "Bring Your Own iPhone"
If you are reading this post, you probably know what BYOD is. Apple is finally joining the cause! We don't have yet much details on how this will work. All we know so far is that it involves having separate iCloud accounts: one for personal life, one for work.
That's good news for Appaloosa since we firmly believe in well balanced and secured BYOD policies!🤓
#2 Apple IDs for business users
You will now be able to manage employees' Apple IDs and grant them access to business-controlled Apple services such as iCloud Drive and iCloud Notes.
#3 New authentication for device enrolment
A new feature called Automated Device Enrolment lets your IT department include custom content and security options when setting up a device.
#4 SwiftUI
SwiftUI seems revolutionary, maybe too much. It is a simpler way to build user interfaces across all Apple platforms. It should save time, code lines and development steps to deliver the interface. If, of course, you want to stick to Apple's app design.
We might come back deeper to this feature in our medium's tech blog. Don't hesitate to follow it!